MRT Welcomes U.S. Military Personnel, Spouses, Children, and Veterans
MRT is proud to support military personnel by offering $10 off up to four tickets per production to members of the military and their immediate families. See our performance schedule.
Discounted tickets are based on availability and may be purchased by calling 978-654-4678 and identifying yourself as a member of the military. You may also use the code MIL when ordering online.
This offer applies to active, retired, and veteran members of the military, their spouses, and children.
Military Night 2016
Half-priced tickets are available for the Thursday, December 8, 7:30 pm performance of Going to See the Kid. Learn more.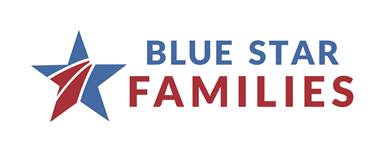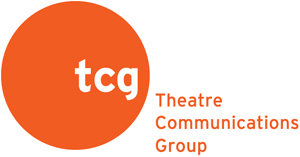 Blue Star Theatres is a program of Blue Star Families and Theatre Communications Group, with support from the MetLife Foundation.