Details
Running time: 2 hours and 10 minutes, including one intermission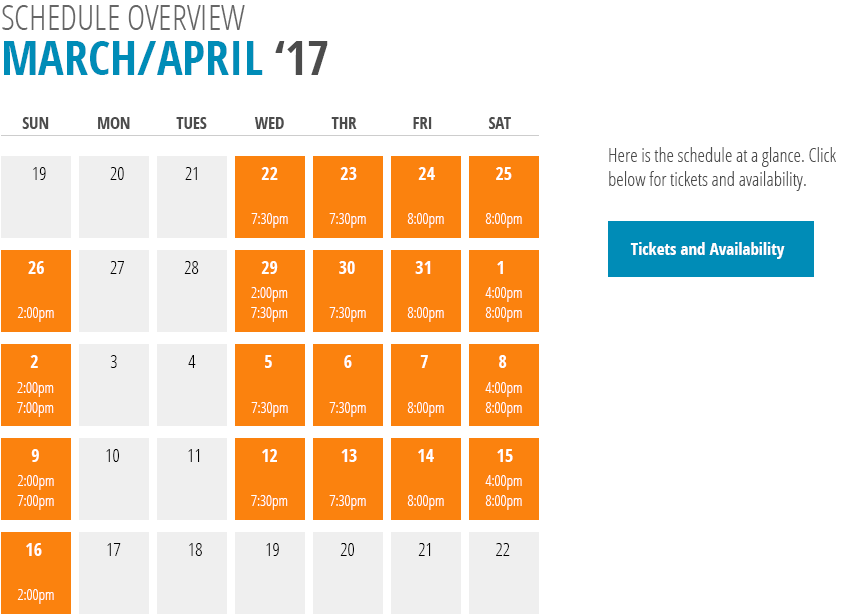 DATES TO NOTE
$5 Night - Wednesday, March 22. Sponsored by Anton's Cleaners
Wine Down Friday - Friday, March 24
Lowell Night - Wednesday, March 29
Creative Team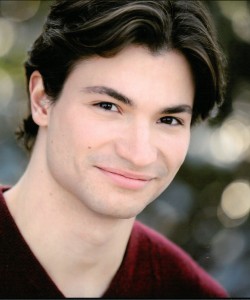 MRT: Debut. Danny is an actor, playwright, producer and educator based in New York after many years in Boston. Select theatre credits: Be The Death of Me (The Civilians), The Cherry Orchard, Cymbeline, Troilus and Cressida (Actors' Shakespeare Project), RENT (New Repertory Theatre), Breaking the Code, Sila (Underground Railway Theater), The Real Inspector Hound (Publick Theatre), The Corn is Green (Huntington Theatre Company). Film/Television: As the World Turns, Dark Feed, The Inhabitants, We've Got History. Plays include Quixote in Kabul, The River and the Sea, and No Room for Wishing, a solo show written from interviews with Occupy. Danny also works as a dialect, accent and speech coach. He holds a BFA from Boston University. www.dannybryck.com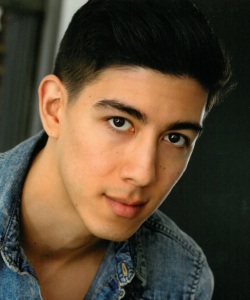 MRT: Debut! Off-Broadway/New York: Fuerza Bruta NYC; Then She Fell. Regional: Macbeth; How We Got On. International: Fuerza Bruta Milan. Film: The Get Down; Royal Pains; One Bad Choice; I can. I will. I did. Education: NYU B.F.A., Actors Theater of Louisville Apprentice. Thank you to my family, Kristen, and the wonderful ladies at Judy Boals Inc. for the endless support.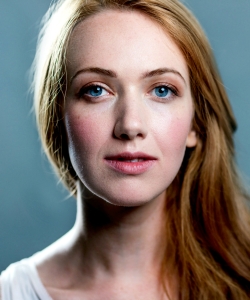 MRT: Debut! Regional: Upcoming: Actors' Shakespeare Project (Midsummer...Dream). Select: Shakespeare & Company (The Tempest ft. Olympia Dukakis, Tartuffe), Real Live Theatre (Othello). International: Marta the Divine (Marta). Film: Professor Marston and the Wonder Women (2018), Julian (2017). Education: Stella Adler Studio, Michael Howard Studio. Other: Vocal coach and an award-winning playwright. Thanks to the Andrew Wilson Agency, friends, family, and Marcus for loving me even when I have no chill.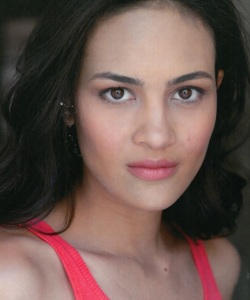 MRT: Maria is thrilled to be making her MRT debut. Regional: Cymbeline, The Comedy of Errors (Annapolis Shakespeare Company). Education: Recent graduate of the Neighborhood Playhouse School of the Theater (New York City), B.A Philosophy, St. John's College (Annapolis, MD) Other: Check out Maria in the second season of the web series Love (Asterisk). When not acting she can be found practicing guitar or behind the lens of her beloved camera. mariajung.squarespace.com
Megan Sandberg-Zakian (Director)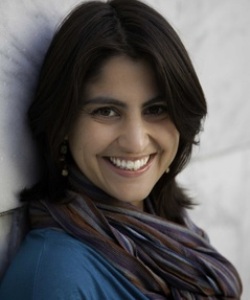 MRT: It's A Wonderful Life: A Live Radio Play. Off-Broadway: Nat Turner in Jerusalem, New York Theatre Workshop. Off-off-Broadway: The Broken Record (New York Times Critics Pick, FringeNYC Overall Excellence Award). Selected Regional: The Convert (Underground Railway Theater, Elliot Norton Award: Outstanding Production), Hedwig and the Angry Inch (Trinity Rep/Perishable Theatre), Dontrell, Who Kissed the Sea (Cleveland Public Theatre, NNPN Rolling World Premiere), The Brother/Sister Plays (Company One). Other: Director-in-Residence at Merrimack Repertory Theatre. Princess Grace Theater Award, TCG Future Leaders Fellow, TCG Equity, Diversity, and Inclusion Institute, Lincoln Center Director's Lab. Proud SDC Member. megansz.com
Eleanor Burgess (Playwright)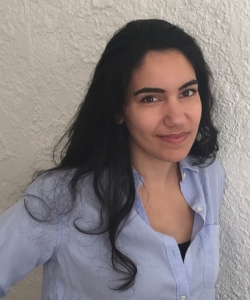 Christina Todesco (Scenic Designer)
Miranda Giurleo (Costume Designer)
Wen-Ling Liao (Lighting Designer)
Ellishabetta Ittoopp (Sound Designer)
Reviews
Watch this space for articles and reviews.