Young Company 2023
July 10th - 28th 9am to 3pm
Just Added! Younger Company
All the qualities of the young company in a weeklong intensive led by MRT Artists for ages 11 to 13
July 31st - August 4th 9am to 3pm
SEE BELOW: Limited Scholarships Available | Meet Director Robert Cornelius
The MRT Young Company is an educational theatre experience for students 14-18 years old, who are interested in all aspects of performing arts and new play development. During our summer program, students will participate in an intensive centered around: acting and performance, scene analysis and monologue work, as well as collaborative playwriting of their own original short plays. 
Led by professional actor and theatre educator Robert Cornelius, the students will be joined by nationally recognized playwrights, actors, and directors to work closely with the students in developing their own voice in their acting/writing, learn about the professional theatre business, and have direct access to some of the leading voices in contemporary American theatre.
At the end of the intensive, the MRT Young Company will host a Summer Showcase consisting of the students performing monologues from contemporary theatre's leading playwrights and presenting original short plays written and performed by the students themselves. MRT's Young Company program is designed to prepare students for college theatre programs and careers in the field.
MRT's Young Company:
✦ Gives young people the opportunity to express their ideas, define their unique voice, and build community through theatre creation.
✦ Offers fun, fully-immersive opportunities for students to better understand the inner workings of a professional theatre.
✦ Builds strong connections between youth and leaders in the American theatre.
✦ Brings together a broad range of students with a variety of interests and theatrical experience.
If you have any questions, please feel free to reach out to Program Coordinator Kaitlyn Crockett at kaitlyn.crockett@mrt.org.
TUITION
Young Company
$600 full session
$350 for returning students.
Younger Company
$200 full session
FINANCIAL ASSISTANCE: For financial assistance, please do not hesitate to contact Courtney Sale, Nancy L. Donahue Artistic Director, at courtney.sale@mrt.org. Scholarships available!
For additional information, contact the Enterprise Bank Box Office at box_office@mrt.org or 978-654-4678. For questions about the program, contact Program Coordinator Kaitlyn Crockett at kaitlyn.crockett@mrt.org.
MEET YOUNG COMPANY DIRECTOR ROBERT CORNELIUS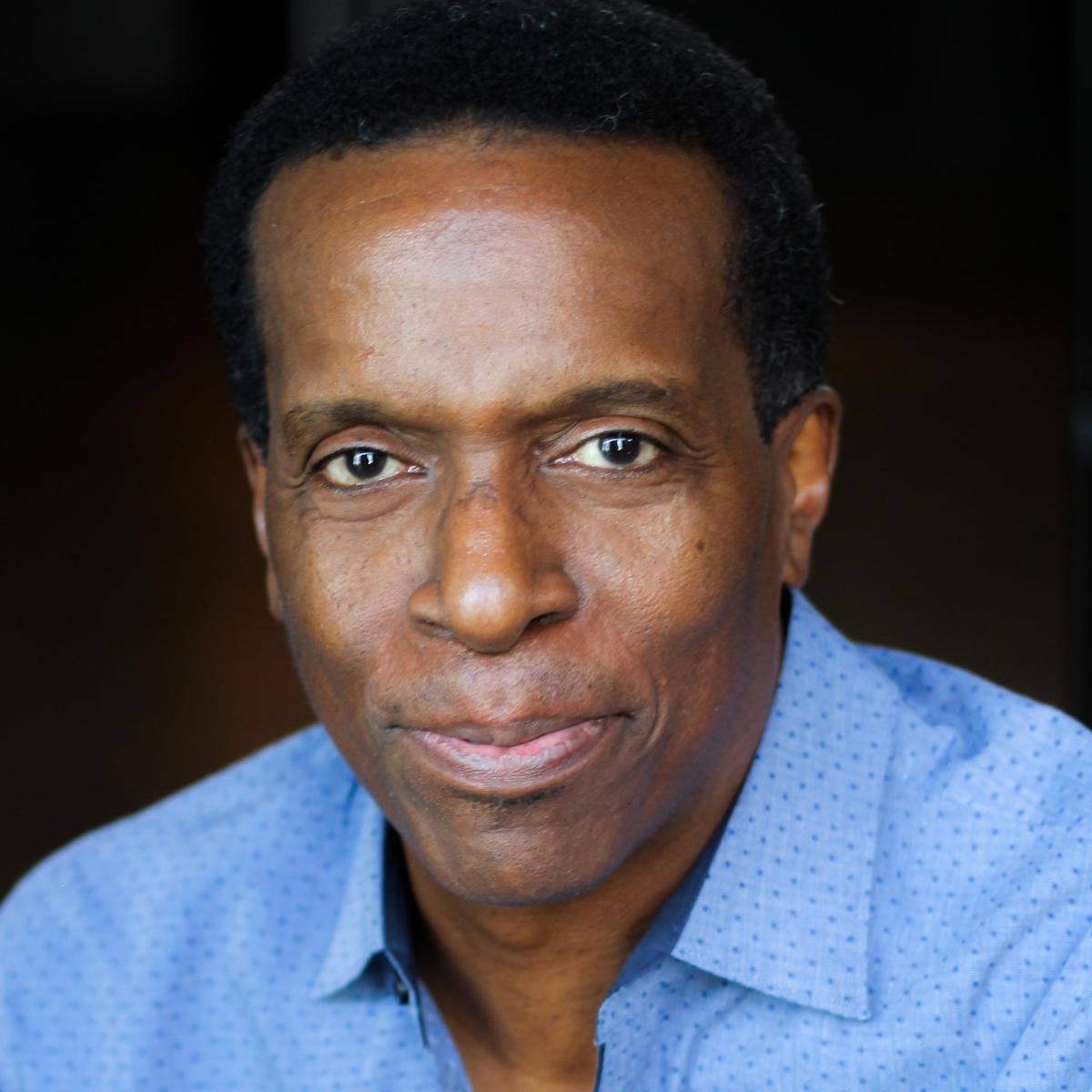 Esteemed Chicago educator, actor, writer, and singer Robert Cornelius will once again join the staff of Merrimack Repertory Theatre this summer to direct the MRT Young Company. A pillar of the Chicago theatre community for more than 30 years, Cornelius served as the Arts Education Director at the Tony Award-winning Victory Gardens from 2007-2018. Like the MRT Young Company, he grew the program immensely focusing on acting and playwriting for high school students. Students learned how to access their emotions through first-person stories, slam poetry, and the texts of established playwrights.
AFTER THE SUMMER
Young Company continues to meet during the MRT season, offering a window into the fascinating work of professional theatre artists.
Opportunities include:
Additional Performance Opportunities: This past spring, the MRT Young Company created its first ever spring performance, the Documentary Theatre Project, directly tied with our mainstage production of Dael Orlandersmith's Until The Flood. More performance opportunities, like this one, will occur directly related to our mainstage productions.
Rehearsal and Tech Observation: Students watch acting and technical rehearsals of select MRT productions, seeing them unfold all the way to opening night.
Workshop Attendance: Students can sit in on workshops of the brand new plays MRT is developing with nationally-renowned playwrights.
Master Classes and Artist Talks: MRT staff and artists offer classes and discussions, sharing their own expertise and experience.