Date:
Thursday, June 18, 2015 - 6:00pm
6:00 - Event begins and Silent Auction opens
7:15 - Dinner Served
7:30 - Silent Auction close
Presentation of Artistic Achievement Award to Charles Towers
Live Auction featuring Hank Phillipi Ryan as auctioneer
.
Learn more about Charles' accomplishments and other ways to honor his legacy.
Tickets are no longer available for purchase for this event.
Sponsors
We gratefully acknowledge all the sponsors of this event. We are honored to have their support and encourage our patrons to support them, in turn.
Gold Sponsors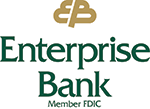 Richard K. & Nancy L. Donahue
Carol & George Duncan
Helen G. Hauben Foundation
Silver Sponsors


Dr. Lincoln & Peg Pinsky
Bronze Sponsors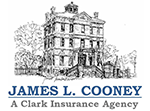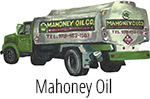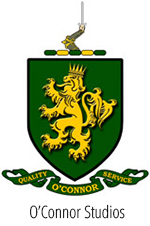 Attorney Debra Grossman & Kate Tyndall
Frank & Belva Hopkins
Geoff & Judy
Jim Waldo & Susan Mitchell
Joellen Scannell
Copper Sponsors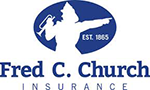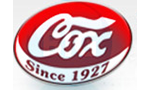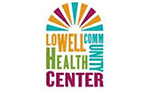 David A. Vaillancourt & Donald A. Bedard
Add your name or your business to the growing list of sponsors and advertisers. Get more information below.