Details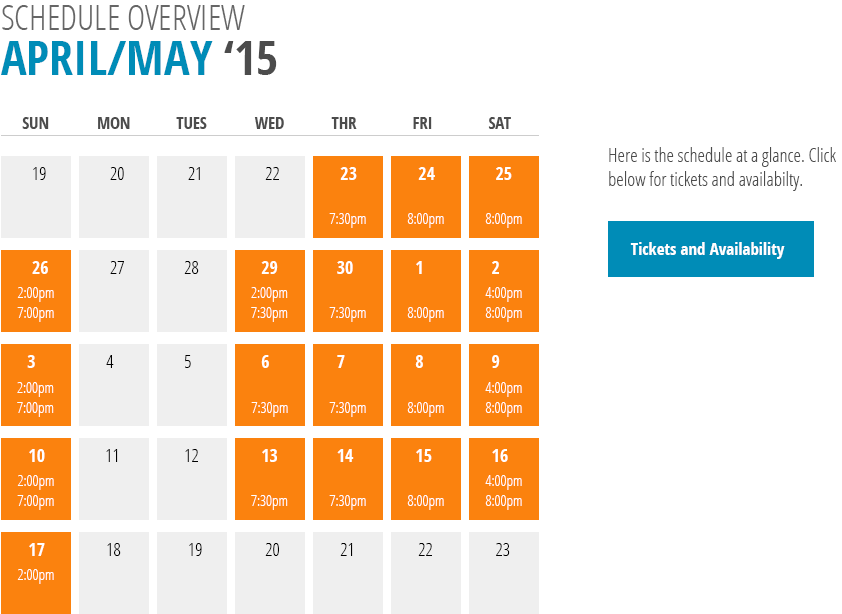 Running Time: Approximately 2 hrs with a 15-minute intermission.
Playwright Bruce Graham and Charles Towers as director last partnered on Stella and Lou, which was very well-received by MRT audiences in December 2013. Towers remarks, "While The Outgoing Tide still reflects Bruce's unique blend of humor and pathos, the story couldn't be more different from Stella and Lou. The twists, the turns, the deeply recognizable family relationships and, of course, the humor, all combine to carry us to a place where dignity, honesty and humanity take hold and refuse to let go."
Creative Team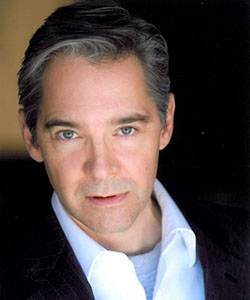 MRT: Glengarry Glen Ross, The Seafarer (IRNE nomination), Tranced, Homestead Crossing.  Broadway:  Next Fall, St. Joan, National Actors Theatre. Off-Broadway: Boy Gets Girl, Manhattan Theater Club. Sabina, Immaculate Misconception: PrimaryStages. Agamemnon (with Olympia Dukakis): Aquila Thatre Company.Transfigures, Woman's Theatre Project. Regional: Twelfth Night (Malvolio), Westport County Playhouse; Twelve Angry Men (Juror number 12), George Street Playhouse; Sylvia, Faith Healer, Waiting for Godot, No Wake, The Misanthrope, Hasty Heart (and others), Berkshire Theatre Group: twenty two seasons; Mandrake Root, San Jose Rep. (Lynn Redgrave).Goodman Theater, Kennedy Center, ACT – San Francisco, Huntington Theatre Company, Center Stage, Long Wharf, Denver Center Theatre, Barrington Stage, Studio Theater, ACT – Seattle. TV/Flim: The Americans (seasons one & two), Elementary, Happish, Without A Trace, Trinity, Chicago Hope, Law & Order, Law & Order SVU, Blaq Jaq (with Forrest Whitiker), Ben Franklin (PBS), The New York Soaps.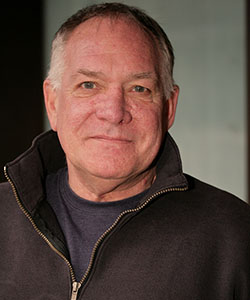 MRT: A Delicate Balance (Harry) (IRNE AWARD WINNER), The Drawer Boy (Morgan). Broadway: Noises Off, The Iceman Cometh, A Few Good Men. Off-Broadway: Deathbed, McGinn-Cazale; The Madras House, Mint, Waste, TFANA; Durango, Public; Remembrance, John Houseman; Privates on Parade, The Crucible, Roundabout; Somewhere in the Pacific, Playwrights; Down by the Ocean, York. Regional: Over 200 productions at theatres such as: Long Wharf, Harford Stage, Pittsburg Public and City Theatre, Cape Playhouse, Old Log, Arenea Stage, The Alley Theatre, Huntington Stage, Philadephia Theatre Company, The Kennedy Center, The Guthrie, The Alliance, Pioneer Theatre, The Humana Festival and the O'Neill Theatre Centre. Film and TV: The Figher, The Drop, Major Payne, Airport '77, all the Law and Orders, Wonder Woman, Fantasy Island, WKRP, Strangers with Candy, Dave Chappell Show, 30 Rock.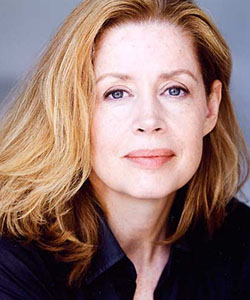 MRT: Equally Divided. Broadway: The Coast of Utopia; A Month of Sundays; Sex and Longing; The Light in the Piazza; The Goat, or, Who is Sylvia? Off-Broadway: City of Conversation; Nikolai and the Others; Dinner with Friends; The Harlot's Progress; The Two of Us. Regional: The Clean House; The Glass Menagerie; Deathtrap; I Hate Hamlet; A Lovely Sunday for Créve Coeur; A Death in the House…; A Picasso; E/R; Dr. Rat; A Midsummer Night's Dream; The Taming of the Shrew; All My Sons; An Evening at Widow Begbick's, etc. Opera: Santa Fe Opera, Opera at the Academy (NY); New Year's Pops Concerts w/ The Orchestre Nationale in Lyons, France. Film: All I Want for Christmas. Television: Ryan's Hope, All My Children, Sex and the City, The Sopranos, Law & Order, DEA, thirtysomething, Murphy Brown, LA Law, etc.
Bruce Graham (Playwright)
Charles Towers (Director)
James Fenton (Scenic Designer)
Deb Newhall (Costume Designer)
Dan Kotlowitz (Lighting Designer)
Benjamin Emerson (Sound Designer)
Casey Leigh Hagwood (Stage Manager)
Photos
The Outgoing Tide, written by Bruce Graham. Directed by Charles Towers. At MRT April 23 - May 17, 2015. Photos by Meghan Moore.
Click on any photo below for larger image.
Reviews
Theatre Mirror: "Besides being one of the best productions at the theater, it's among the most superlative I've seen anywhere so far this year - and that's saying a mouthful"
The Nashua Telegraph: "Merrimack Repertory Theatre's production of The Outgoing Tide is, simply, a triumph...there's plenty of humor found in the pages of a script that will also stun you into silence, surprise you with twists, and definitely move you – perhaps to tears, as it did me."
On Boston Stages:  "Sometimes a production is a perfect combination of writing, directing and acting and when it happens, it's a beautiful thing...Towers' direction and the performances are both pitch-perfect and it all makes The Outgoing Tide one of the best very productions of the 2015-15 theatrical season."
Boston Events Insider: "...The Outgoing Tide packs a big punch...Bruce Graham's writing is brilliant, poignant, and funny."
Boston & Beyond: "...absolutely brilliant...this is a perfectly balanced, poignant and ever so contemporary drama that is interspersed with laughs and tears as it asks what it means to truly love someone."
Broadway World: "Towers is bringing his audience one final moving drama with the playwright's hallmark "blend of humor and heartbreak," written with impeccable honesty and directed with the finest attention to every emotional detail."
Lowell Sun Preview Article: MRT's Towers: 'Tide' a fitting way to say goodbye